Protect, Heal and Nurture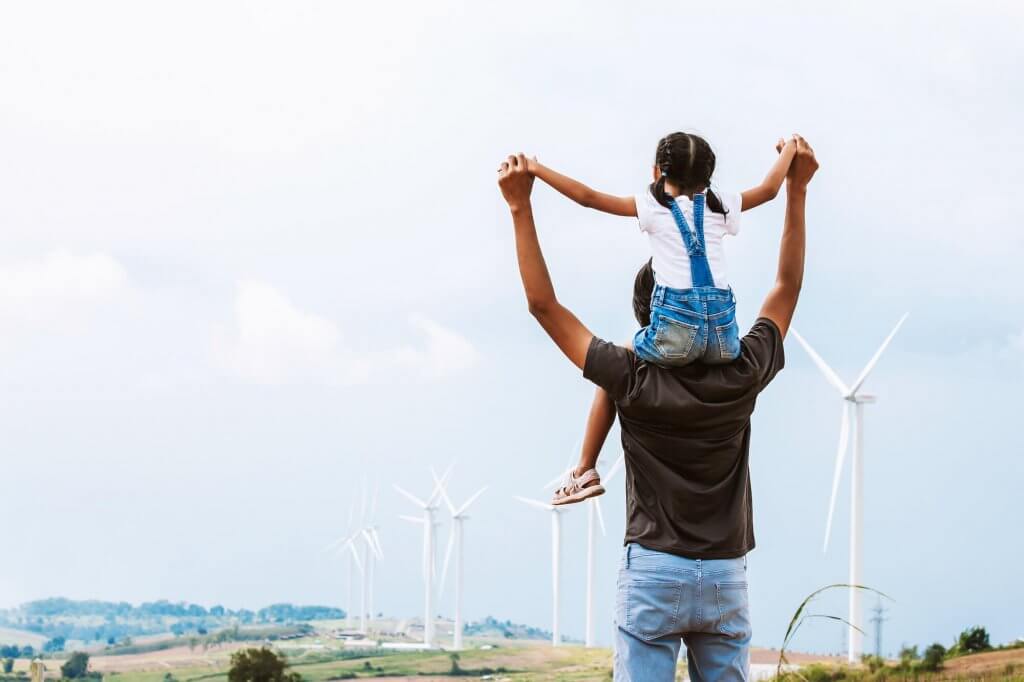 We're really proud of what makes us Reckitt. Our open and flexible culture means we're all free to make an impact. Our brands fall into three categories: Hygiene, Health and Nutrition. Each is in a unique position to make a difference in the world. Together, they protect, heal and nurture individuals, families and communities, to live cleaner and healthier lives through our products and educational initiatives. It's a big ambition and we're determined to make it happen. Our vibrant workplaces around the world provide space for people to grow as individuals whilst working dynamically across diverse teams.
The concept of freedom is in our DNA. It's something we want to celebrate. Freedom to succeed represents that celebration. It's a movement that captures the essence of who we are. It sums up our ambitious and bold approach to working and winning together. It's what drives us to keep trying when we face challenges. We always aim higher to make a real difference to the world we live in.